Enjoy the best riding experience!
RESERVE YOURS NOW!
FOLD

Last Name
Your last name is required
First Name
Your first name is required
Email Address
Your email address is required
Please enter a valid email address
CITY VANTURE,
THE COOLER WAY
TO E-RIDE
This innovative e-bike is going to take electric road bikes to the next level. We are ready to bring you a marvelous riding experience. Subscribe now and be the first to receive launch news and promotional gifts!
*What are the brands of parts? How much is it? IT'S YOUR CALL. Join us now in our Facebook group and vote! (Ending soon on May 22nd.)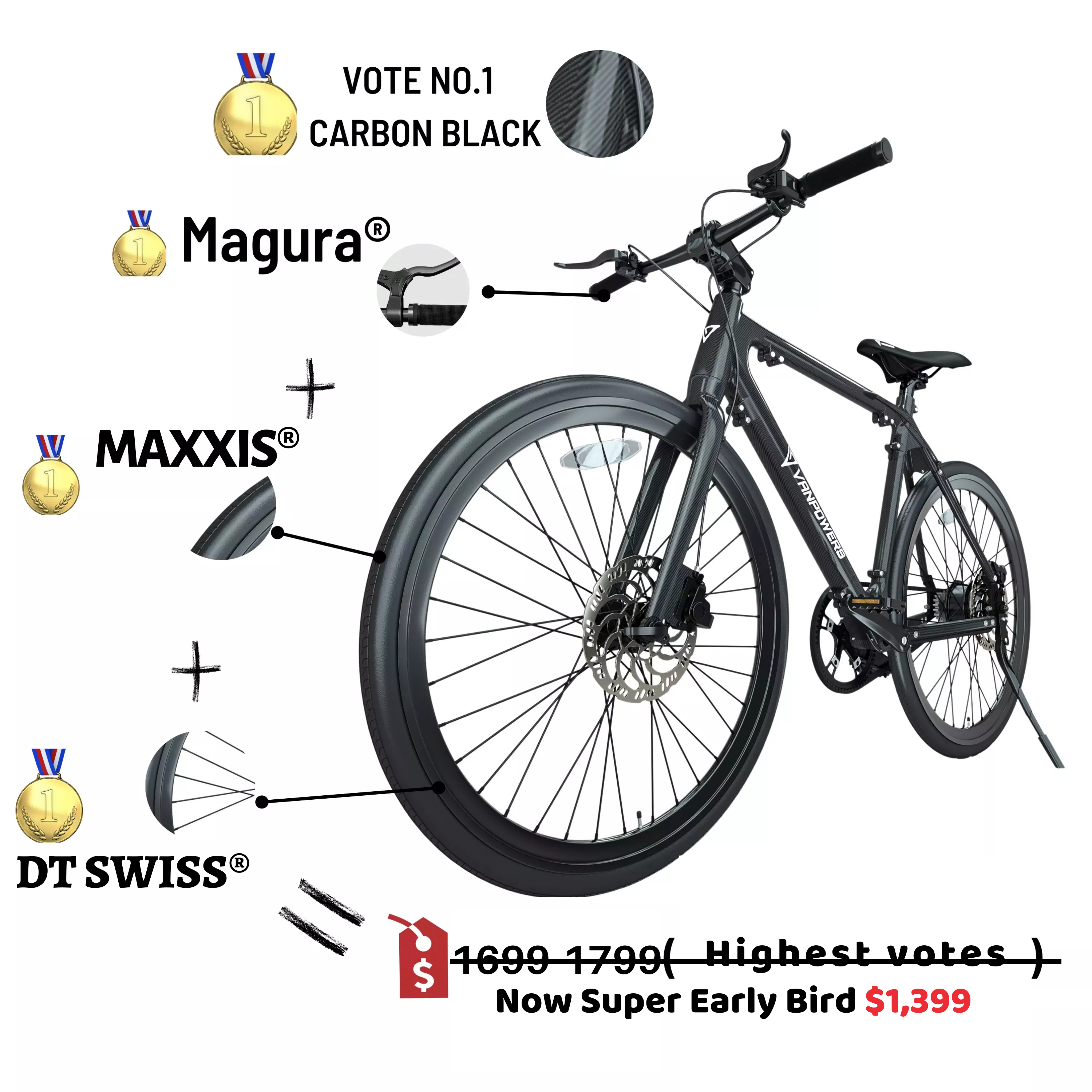 Cooler Bike, Smoother Rides
Compact joints provide next-level balance & strength.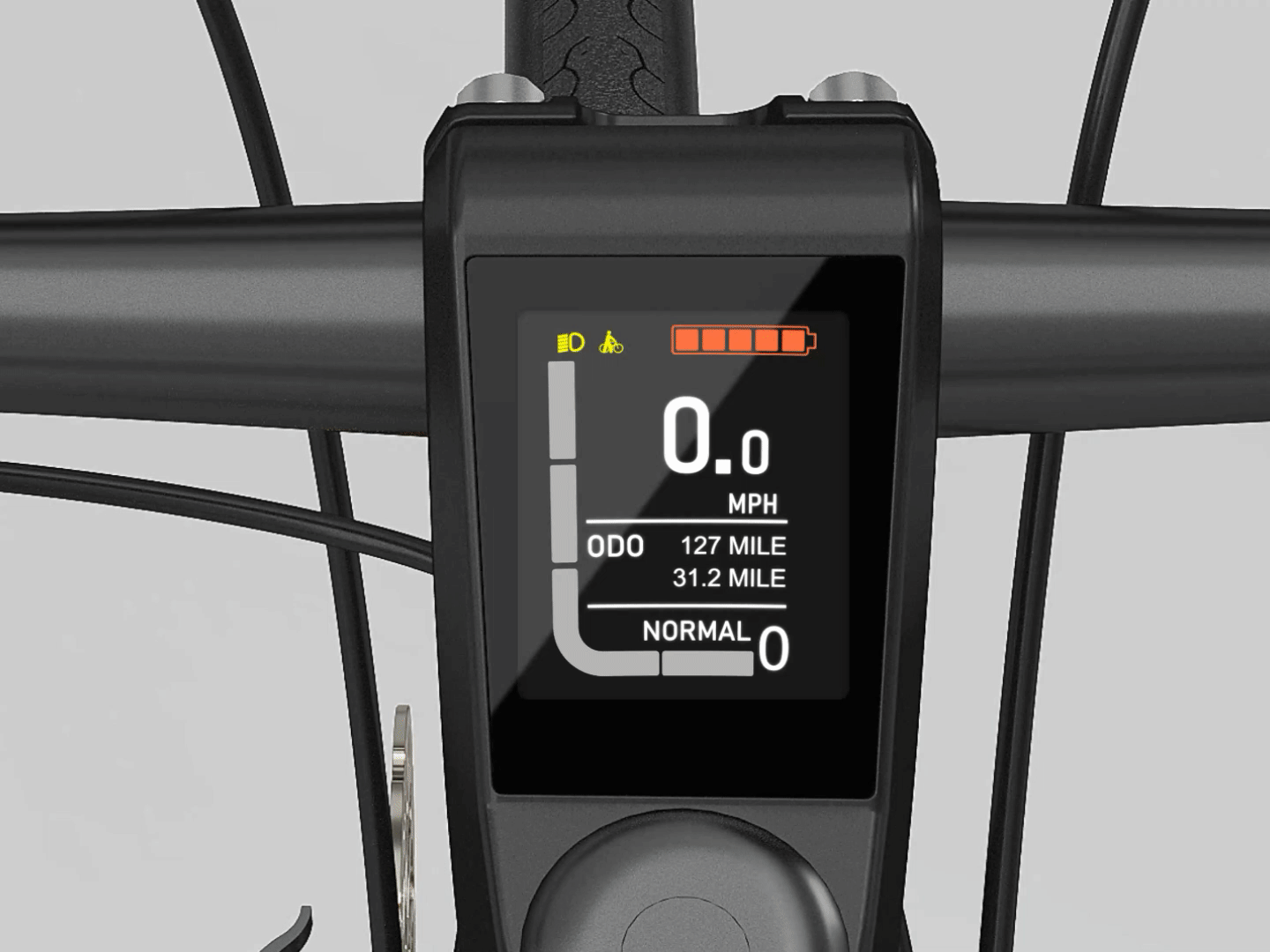 Waterproof LCD Display
US Max Speed: 25 MPH (40KM/H)
UK/EU Max Speed: 15 MPH (25KM/H)
A highly sensitive LCD display works well in both light and moderate rainy conditions. Enjoy riding in any weather.
Easily control the PAS level with single-handed adjustment. Clearly read your battery level and real-time speed and distance data while riding.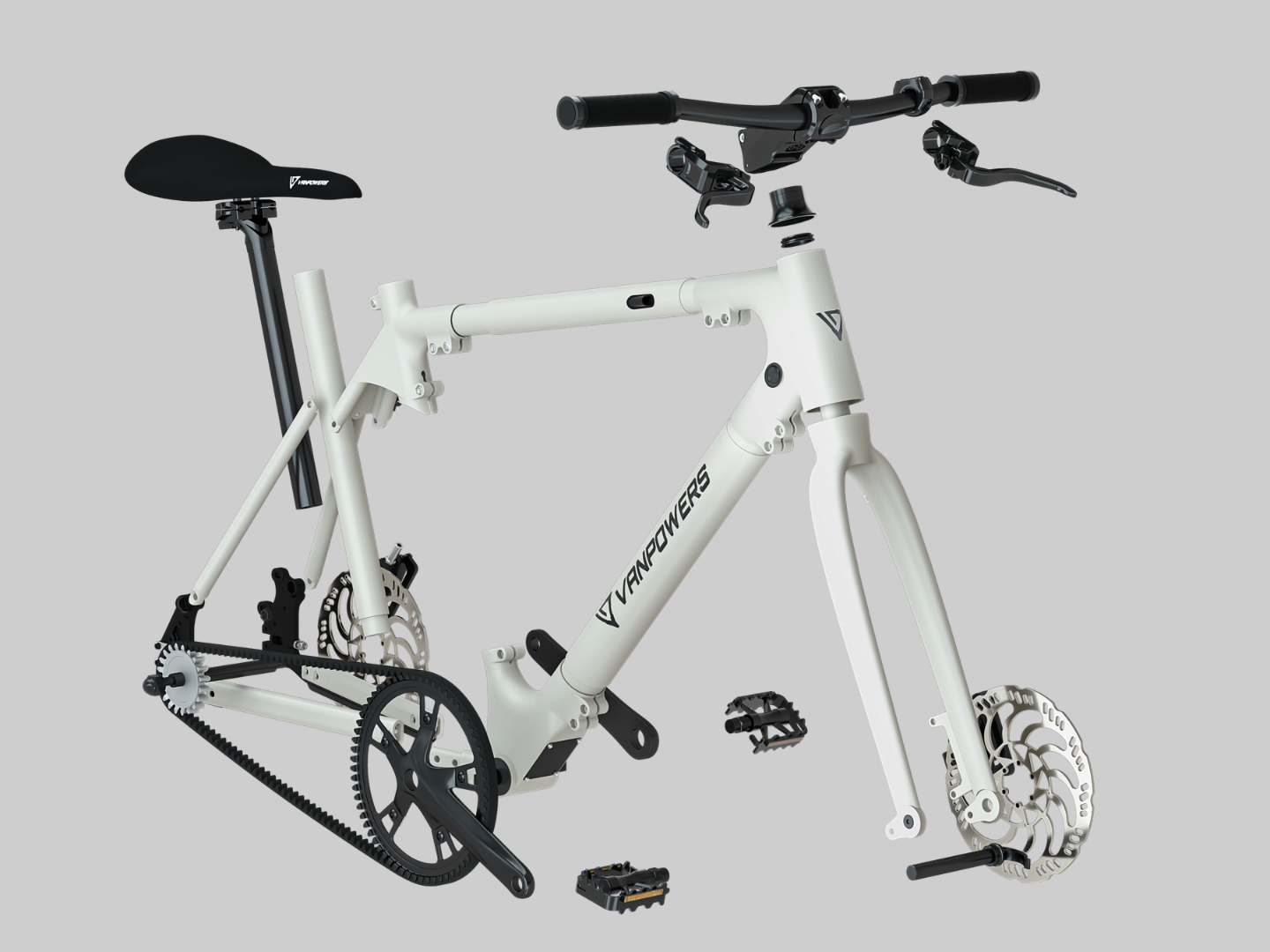 Unique Frame Assembly Design
Symmetry Deviation<1 mm
Compact joints Increase balance and strength with only a 1mm symmetry deviation (as opposed to >7 mm for most e-bikes), bringing a smoother and easier riding experience.
Have fun assembling your bike from start to finish!
Less is More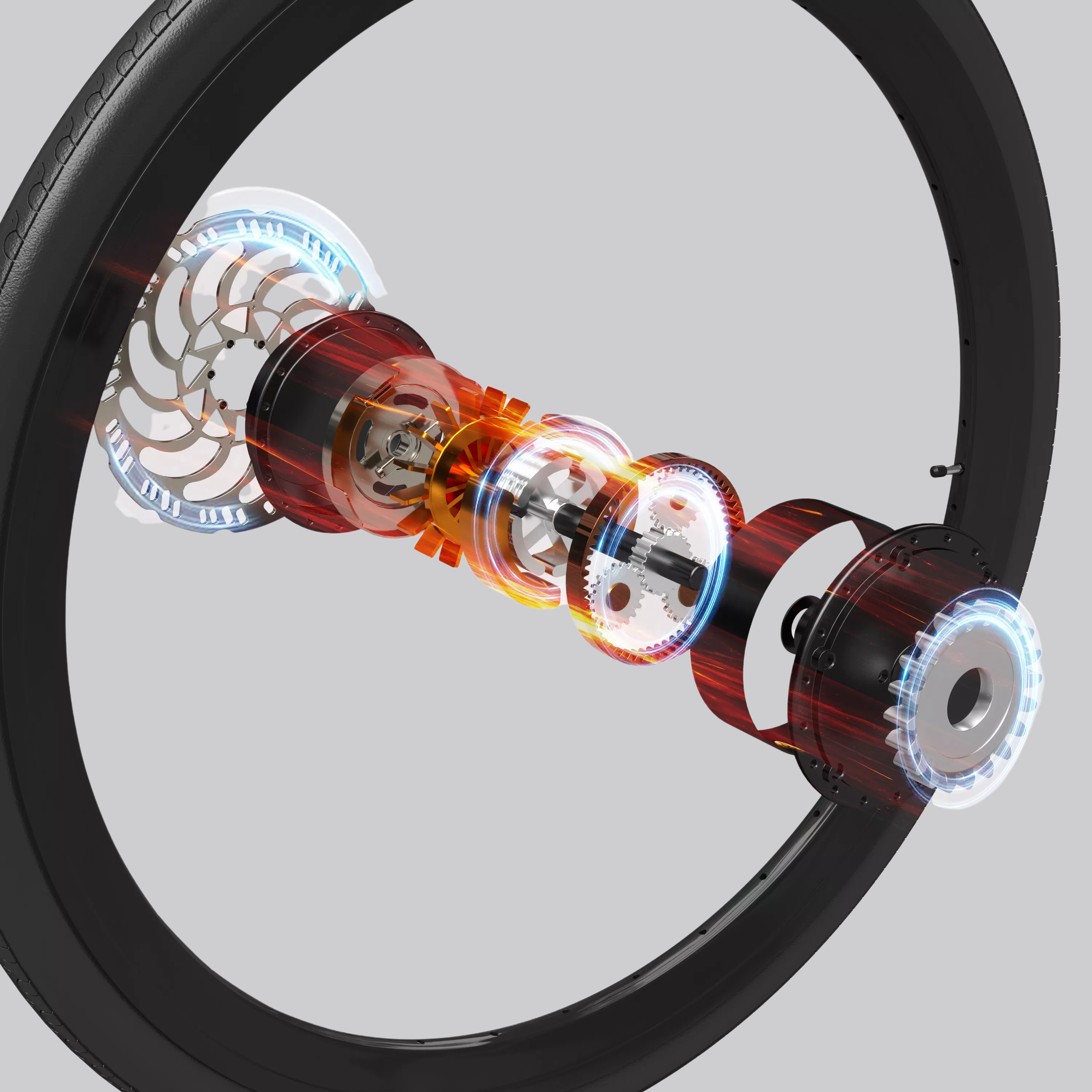 Three-in-One Structure
---
The 350W pedal-assist rear-drive motor features a brushless high-speed and lightweight design to deliver quiet, responsive power to electrify your riding.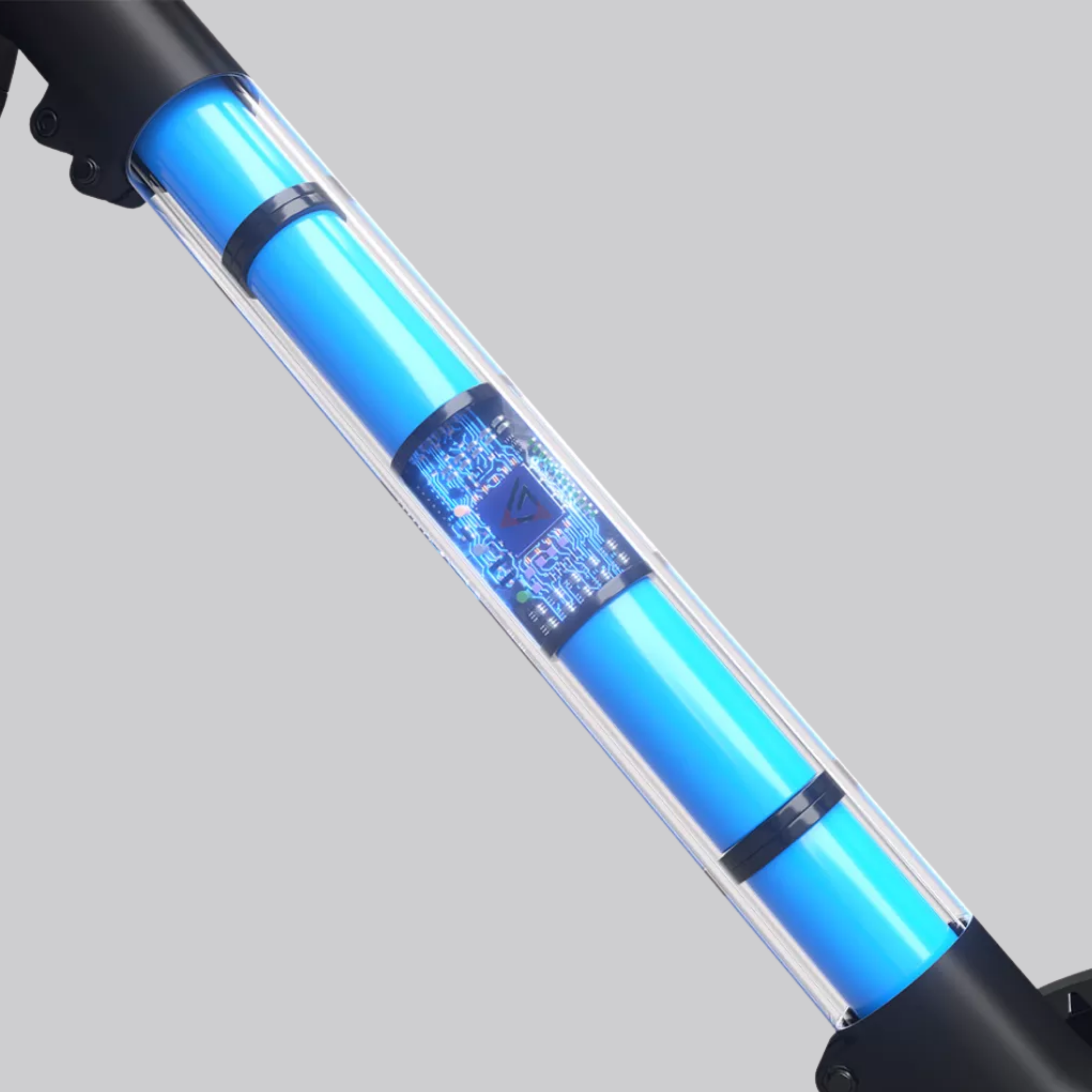 Invisible Downtube Battery
---
A range-extending battery can be hidden inside the downtube.
Clean looking and ultra-lightweight body.
Easy to lift with one hand. speedy 2-hour charging time. Perfect for your day-to-day riding needs.
80MI (130KM)
Range-Extending Battery up to
Every Detail Matters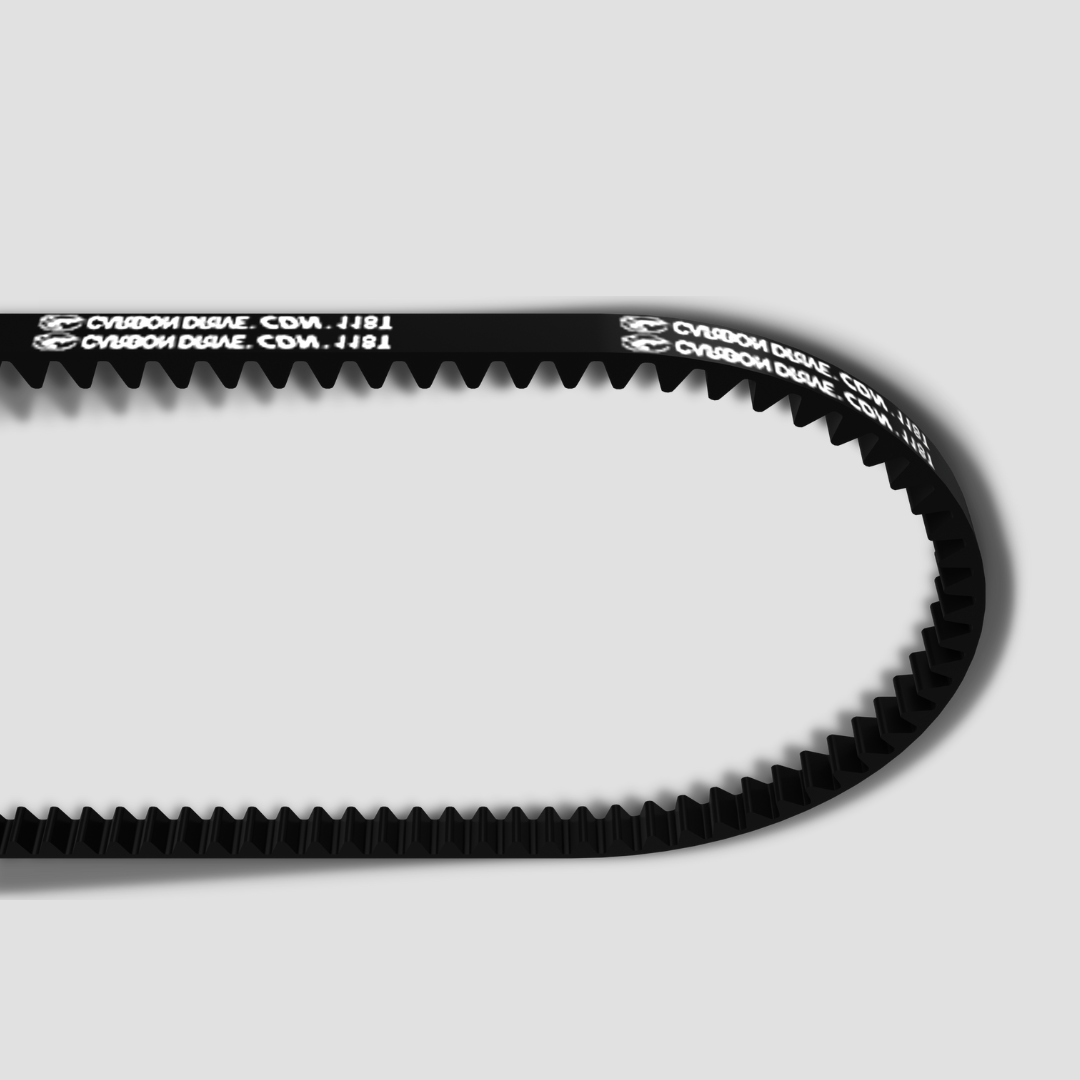 Gates® Carbon Drive™ CDN™
---
Clean, light, silent, and easier to maintain. Never bother with your dusty old dusted chain again.
This carbon drive lasts up to four times as long as a conventional bicycle chain. It is also blissfully quiet.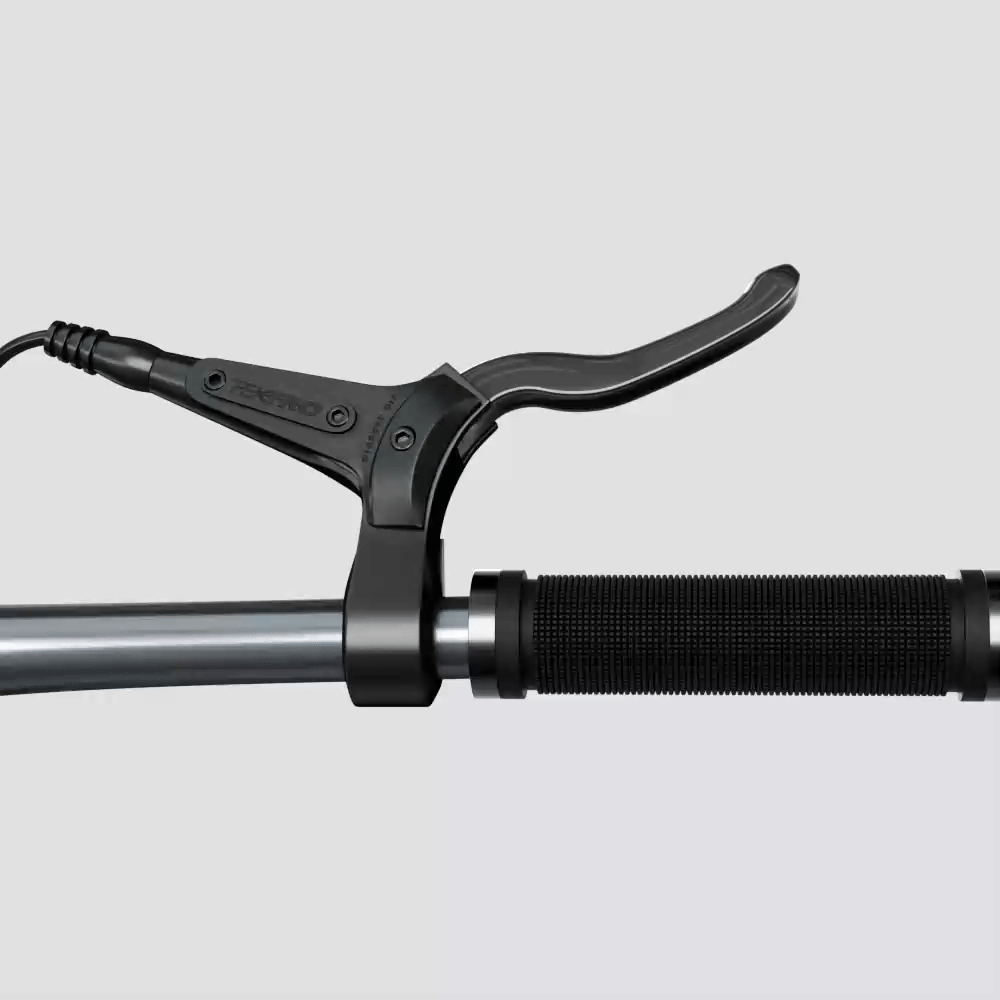 Tektro® Hydraulic Disc Brake
---
Delivers seamless and precise stopping power.
Provides better, smoother braking, a more stable ride, and more comfortable handling than a cable disc brake.
Derived from Ancient Wisdom
The Mortise & Tenon structure
creates a rock-solid stable and
sturdy structure.
<1 MM
Symmetry Deviation
150,000+
Fatigue Tests